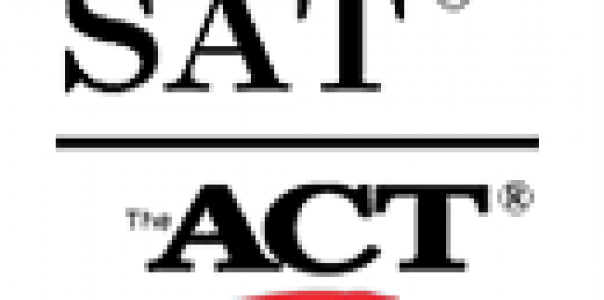 You may be devoting some time from your schedule in preparing for some tests like SAT or ACT. But have you considered the differences between these tests to know which is better for you?
On the surface, the ACT examination is considered to be curriculum-based. That is, it will be based on the things you have already studied as part of your school education. On the other hand, the SAT is considered to be more of skills test. It is designed to evaluate your skills that are required for surviving in the college.
These exams differ in structure as well. The SAT consists of 10 sections including three critical reading, three writing, three mathematical and one experimental. The experimental section is for the purpose of development of future tests. Its score will not be added to your overall score. Moreover, you will not get an idea which one is the experimental section, other than getting an extra critical reading, math or writing section.
The mathematics section consists of regular problems of geometry, probability, algebra and statistics.
The Critical reading section will judge your vocabulary with the help of questions asking for sentence completion. In addition to that, it also consists of reading comprehension test using long passages including topics from humanities, natural sciences, social sciences and literary fiction. The mandatory reading section requires you to develop an opinion on some topic and evaluate your ideas comprehension ability. This section also consists of some objective type questions demanding you to correct grammatical errors from sentences or improve structure of paragraph.
As per the structure of ACT examination, it consists of five sections, including English, Math, Reading Comprehension, Science Reasoning and an optional writing section. Similar to SAT, the ACT is also having an Experimental section, but it is known that it will be included on certain test dates.
The English section of ACT includes tests related to sentence structure, grammar, punctuation and verbal skills. About the mathematics section, it covers topics up to trigonometry of 11th grade. The reading comprehension section comprises of four passages of prose fiction, natural science, social science and it also tests your reasoning and referring skills.
The writing section may include an optional essay. There are some schools that require the students who are only attempting ACT test to complete the optional section so that they can compare the score with others who also gave SAT test. Therefore, it is important to check the requirement of the school you are planning to apply for before attempting the examination.
The Science section, although, does not cover up everything from the concepts of physics, chemistry and biology from high school, but test you against some introductory concepts. It tests your analysis, interpretation, problem solving and reasoning skills.
The scoring method of the two tests also differs. The SAT scores on the scale of 2400 comprising of 800 points for each section. On the essay, you can score from 2 to 12 marks. Also, there is negative marking of ¼ point for each wrong answer.
In the ACT scoring system, you may get a score from 1 to 36 on each section. Then the scores of all the section are averaged to give composite score. The score for writing section is given on the scale of 2 to 12. Unlike SAT, ACT does not involve negative marking for wrong answers.
Apart from that, in the case of SAT you can send all your test scores on a single sheet to the schools, while the ACT allows you to send individual test's score. Both exams will not charge anything for sending score to first four schools, while for sending to more schools you will have to pay some charge which varies according to the schools.
The differences between the tests do not matter a lot. The thing that matters most is that which one is the most suitable for you. Both are online based test and require good practice. So spend some time in practicing both the tests and compare in which you can score better. Apart from that, also check which test's score is acceptable by the school you are applying for.