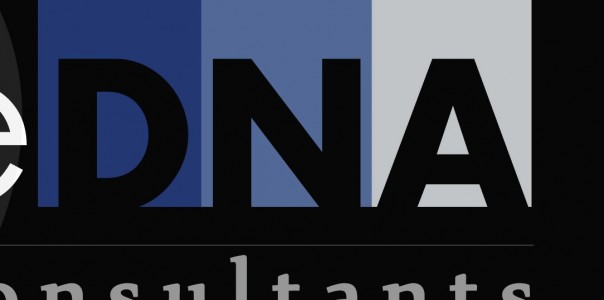 Reasons To Hire An Educational Consultant
Some people may wonder, what is the need of the assistance of a professional counselor for taking admission in the college? Everyone has their own reasons and taking assistance from them certainly helps. An educational counselor may benefit you in many ways.
Provide personalized attention to the students.
Can help students and parents handle admission stress.
Lend students a competitive edge.
Alleviate the confusion from the minds of parents and students.
Also can help in saving money.
Personal Attention To Students:
The college selection and admission procedure is quite cumbersome and students need to have complete information so that they don't go wrong. Counseling of any type demands proper attention from a professional counselor. But these days the public high school counselors are getting overburdened. According to the recommendation of the National Association for College Admissions Counseling, a college counselor should not counsel more than 100 students per year. However, a recent study of National Association for College Admissions Counseling (NACAC) showed that on an average, each public counselor is serving 315 students per year nationwide. Even in some high schools of Colorado, the ratio of students to public counselor allotted to them is 553:1.
The college selection is not a problem as it is done by computer programs. The admission process seems to be simple, but it may require implementation of various skills and strategies for each student. But these days the public schools are reducing the counseling support for the students. Therefore parents are seeking for attention from some private counselors so that they can get the direction they deserve.
Reduces Stress
There are various aspects associated with the selection process of college that may lead to stress. It is an important decision which cannot be delegated on the child as most children are not well-equipped to take such crucial decisions of their life. Therefore, they may need an appropriate set of criteria to base this decision.
And even more than that, during the senior years of the high school the students may be deeply involved with improving their grades, extracurricular commitments or with some ACT and SAT tests. For these reasons this college selection process may result in a vortex of anxiety for them.
On the other hand, an experienced college counselor can help in getting rid of this anxiety by guiding the students via a self-discovery process, to ensure that all the aspects are organized properly and efficiently. Entering into college life could be an exciting moment for a student involving several anticipations and promises. The professional counselor helps in maintaining this excitement.
Competitive Edge
These days college admission has become quite challenging and competitive, which leads to decrement in the acceptance rate of highly renowned colleges. Thus, how can an applicant give a competitive edge to its application?
As it is mentioned above, that the public school counselors are overburdened, therefore the parents prefer private counselors these days for college selection process. From the study of Independent Educational Consultants Association, it came out that 22% of the students attending four year degree program in a college have taken assistance from some private college.
It is clear that the counseling programs associated with private day boarding schools are better than the one associated with public schools. The student to counselor ratio in private schools is as low as 50:1 as compared to that of public schools, which is 315:1.
Guidance received during the selection process can make a huge difference in getting the application accepted or rejected. There are lots of college counselors available throughout the country which can help your child in developing an appropriate strategy for selecting and getting admission in a college which is most suitable for them to reach their educational goals.
Removing the confusion
Due to internet, the students and parents have ample information regarding the colleges. There are several websites providing detailed information on college selection and admission process.
But in some cases, this abundance of information is not bliss, as it does very little in clarifying the vision and questions of the applicants. Instead, it has generated several questions regarding the trustworthiness of the available information.
However, an experienced college counselor will take care of all the selection of the information. By giving the primary focus on the requirement of the candidate, they can mine out the most relevant material for the student. Also, as a good counselor must know all the colleges well, therefore there are high chances that the selected college will suitably match the student's ambition, abilities and needs.
Money Matters
In today's era when money really matters, parents are looking for ways to reduce higher education fee of their child . Besides, colleges and the universities are the best source for the financial aid through scholarship packages. Therefore it is mandatory that the student should select the college which is a perfect fit for him. There are lots of families that have saved thousands of tuition bills after going through a counselor.
Therefore, although hiring a counselor may seems to be a hefty cost, but it may save you a lot of expense at later stage of your child's education.