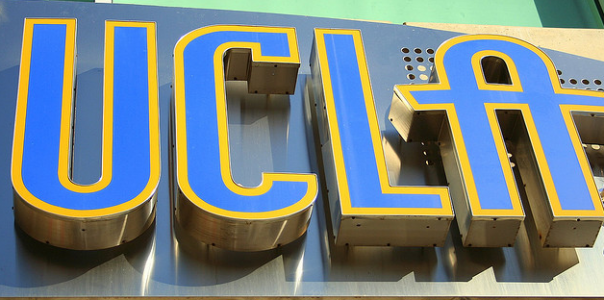 It is not easy to get an admission in UCLA even if your GPA is higher than 3.9 and all your SATs are more than 1800. More than 57,000 students having similar scores have applied this year. So how can you distinguish yourself from all those applications? Well the answer is in your personal essay. It helps you can stand out from the crowd of endless applications.
Recently, on a tour to UCLA, I learned the things that they seek in an essay. All those aspects can be summed up in the abbreviation L.I.D. Read ahead to know what L.I.D. stands for.
Firstly, the letter L stands for LEADERSHIP. UCLA prefers those candidates who have help leadership positions in the past on some occasion or task, and in the interview they want you to speak about them. Leadership is not only limited to being a class president or representative, but it also conjuncts leadership in sports, scouting, clubs, jobs or any other place in which you have organized the work. One word of advice is that, be honest. Don't pretend to be something that you weren't. It may cost you.
The second letter that is I is for IMPROVEMENT. The UCLA prefers candidates who have shown improvement of any sort in their past records. The improvement could be in anything, sports, academics or some kind of social and community service– everything counts.
Thirdly, the letter D indicates DEDICATION. Via this, you need to show UCLA your commitment and enthusiasm in any task. In that you can include circumstances like in that past you stuck with the team besides being injured, or you have consistently worked with the drama department, or in any cause.
If you want your essay to be read by more than one person as stressed by UCLA, you can get in touch with us.