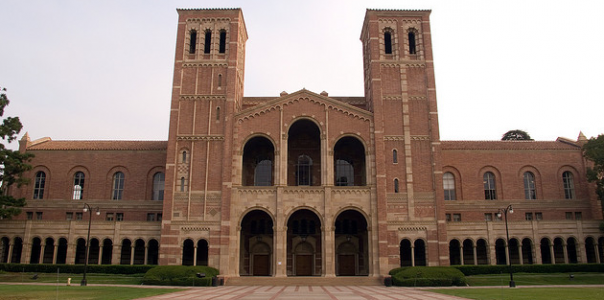 The UCLA Financial Aid Office assists the students by removing all their financial barriers, allowing them to meet the rising financial price to attend the University of California, Los Angeles. This office plays a principle role in bridging the gap between the cost of attending the University of California, Los Angeles and the funds available with the student's family. We will provide you all the assistance in evaluating your financial requirement and completing the application for financial aid. The staff is readily available for answering any queries you may have regarding the financial support and its eligibility to meet the expenses for education in University of California, Los Angeles.
The head office of UCLA Financial Aid office is located in Room No. A129J, Murphy Hall A-Level.  Also you can the staff with their phone number which is 310-206-0400 or fax at 310-206-7419.
The staff of UCLA Financial Aid office offers all kind of support and counseling in evaluating and determining the need of the student for financial aid and to fill its application. The advisors and counselors are always available. You can reach them personally on the appointment basis or by email at finaid@saonet.ucla.edu. The service office is open Monday to Friday from 10 A.M. to 4 P.M.