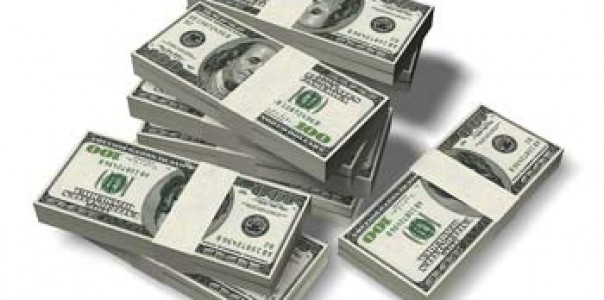 Who Qualifies?
Eligibility of a student for a Cal Grant
Every California-based graduate, high school senior or GED acquired student who meets the different eligibility requirements like financial, academic and others may submit two application forms before the Cal Grant deadline. This is how they can qualify to enter a college or technical school having a Cal Grant.
The right time to apply for Cal Grant
March 2 is the Cal Grant deadline date and any student who applies for Cal Grant on or before March 2 has the maximum chances to qualify for and receive this scholarship.
A person applying for the fall season or one who has missed the March 2 deadline, may also apply by September 2. However, by that time the number of remaining Cal Grant awards will be much reduced.
To-do's for being eligible for a Cal Grant:
Timely submission of the FAFSA form along with the verified Cal Grant GPA on or before deadline
The student should be either be a legitimate U.S. citizen or eligible non-citizen (this doesn't apply to the parents)
One must also be a resident of California at the time of graduation from high school
One must possess a unique Social Security number
The student should attend a California college
One should not possess either a bachelor or professional degree (except under Cal Grant A and B awards for teaching credential program)
The person must have genuine financial need to be able to pay for college costs
The annual family income should be below the prescribed standards.
The student should qualify as per the GPA requirements
The student must be pursuing a course for an undergraduate degree
The student should be enrolled at least half time
Must have registered with U.S. Selective Services (applicable mostly to males)
One should not be a defaulter on student loan or owing a refund on state or federal grant.
FOUR ways to win a Cal Grant Entitlement Award!
One may apply and get a Cal Grant Entitlement Award by following one out of four ways mentioned below:
You may apply within one year of graduating. In this way a person going to work straight after completing graduation does not necessarily miss a chance to get this award.
You may apply as a transfer student from a community college if you are below the age of 28. .
You may apply as a high school senior.
You may also apply within one year of getting GED.
got A GED but no GPA? it is sufficient to Get a Cal Grant.
If a student does not have a GPA, as is the case with some, they can still get a Cal Grant if they submit GPA Verification Form along with certain test scores.
Likewise, you may submit your GED score to the California Student Aid Commission directly. If the graduation was done from a school which is not recognized by the regional accrediting agency or Western Association of Schools and Colleges, does not have a course list approved by UC and does not provide grades, then you must provide your ACT, SAT or GED score.
Similarly, if a student has done his/her schooling at home or went to a charter school, that student must submit his/her ACT, SAT or GED scores information.
In case of students who graduated more than five years ago, they may either provide SAT or ACT score or also use re-established GPA from their grades at a California Community College.